Aughavas National School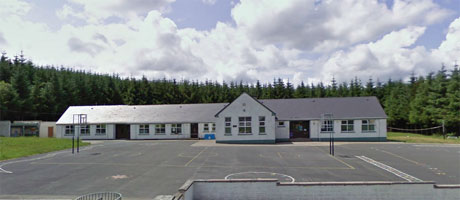 Telephone No: 071-9636326. Roll No 14339
Aughavas which was opened 1982. replaced Corduff N.S. which was located a few hundred meters up the road and is now used as a dwelling house. Clonsarn andreplicas de relojes Augharan amalgamated with Corduff in 1969. Clonsarn still makes a valuable contribution to the parish as Aughavas Community centre. Clonsarn school re-union took place in August 2004. It was a great occasion and a souvenir history of Clonsarn was launched during this well attended re-union.
Teaching staff Aughavas N.S.:
The principal, Mr Seamus Tiernan teaches 4th,5th and 6th class, Mrs Breege Egan teaches 1st, 2nd and 3rd class, Mrs Marian Crinnigan teaches imitacion rolex Junior and Senior infants Our Resource/Learning Support teacher Mrs Ceri Gooheen has a current caseload of eight pupils in this school and a further ten in Cloone.