Rossan National School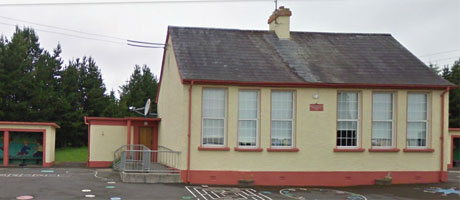 The present Rossan N.S. was built in 1948 and replaced the earlier Rossan N.S.which was located on the site of St. Stephen's Church Rossan. That earlier school served as a school and a Mass centre until St Stephen's Church was built in 1964.
Rossan N.S. closed some years ago.