Fatima National School Cloone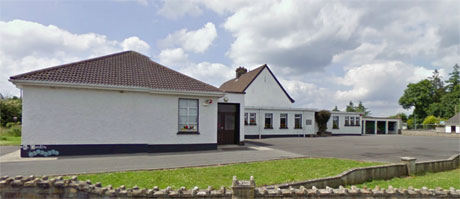 Telephone No. 071-9636522. Roll No. 18741 S.
Fatima N.S. Cloone built in 1963 replaced the previous school built in 1902 orologi replica that stands at below one of Cloone's most historic land marks - the Tower of St James Church. This old school replaced an earlier school in the village. When it ceased being used as a school it became a community centre for a time and was used as a base for many fundraising ventures for the new St. Mary's Church and for the New Community Centre.
The present Fatima N.S. had a much needed extension added in 1999. Fatima N.S. is the Central School catering for the parish of Cloone and the surrounding areas. In the 1970s Adoon, Corduff and Drumloughan closed. The pupils attending these schools were transferred to Cloone. Adoon had a very successful re-union some years ago. And Drumloughan past pupils are currently organising a re-union for the end of July 2005.
Teaching Staff Fatima N.S.:
Ms. Madeline Murphy (Principal)
Ms Grainne Baxter.